Nov 11, 2021
Make your appliances more rewarding with a Smart Plug!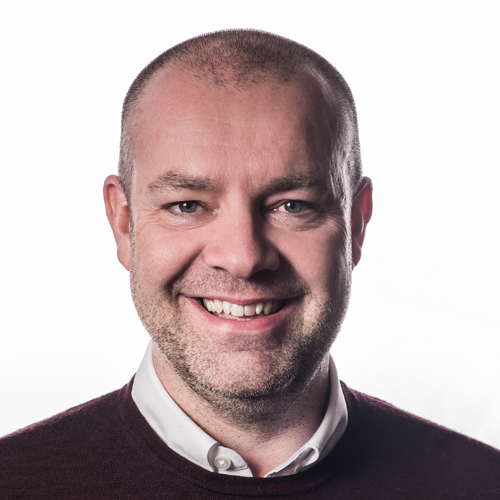 Geoff Phillips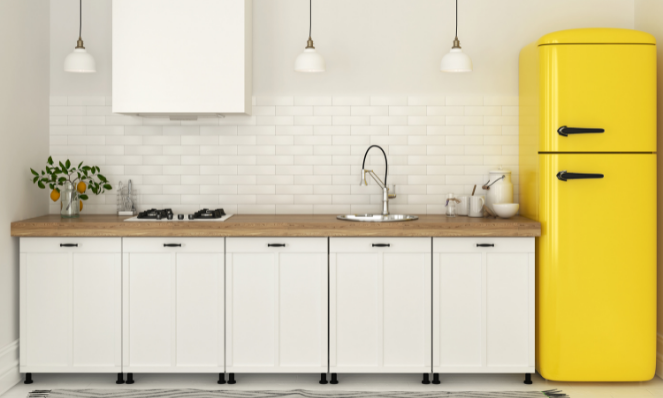 Many of you that have been part of the equiwatt community for a while already know about the added benefits that Smart Plugs bring as part of your equiwatt experience. For those of you that are a bit newer or have missed what a difference Smart Control can make to participation in equivents, then this post is for you.
Before you read on, we regularly post about promotions for Smart Plugs on Facebook, Instagram or Twitter and via in-app notifications - so don't forget to follow us or activate notifications for the best chance of hearing about new promotions and discount codes.
1) Earn Points from every event!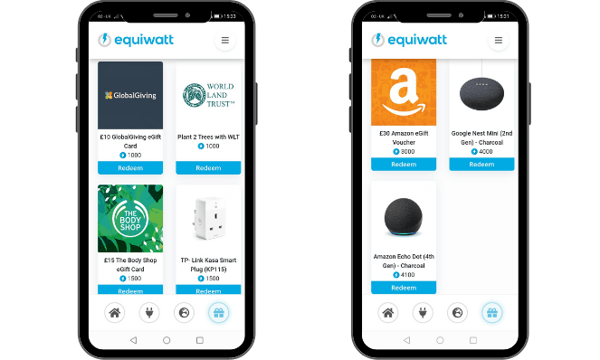 If you have used the equiwatt app before, you will know that there are two ways to take part in our energy-saving events (what we call equivents) - Manual and Smart Control. Now although you can be both types of control, what some users are not so familiar with is that Manual control does not award points for the amount of energy saved.
The reason for this is that only smart plugs with energy monitoring built-in are able to track how much energy is saved. So although lots of users save energy by switching off appliances using Manual control, they are missing out on the opportunity to earn points and rewards in return for their energy-saving efforts. The energy monitoring element of the plugs allows us to assess the power consumption of the connected appliance(s) at the time of an equivent and then automatically award points based on how much peak time energy and CO2 your appliance has saved by participating in the equivent.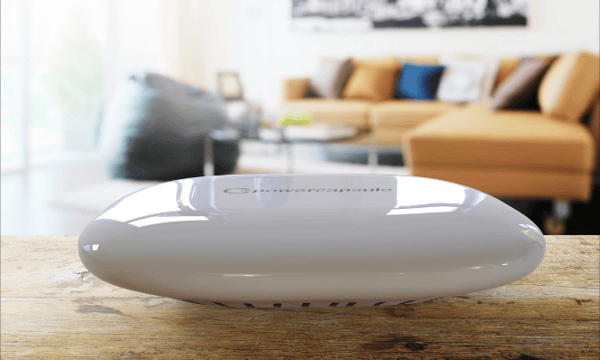 It is worth pointing out that this is something that will change in the future. In fact, if you read our blog regularly then you will know that we are currently trialling two new ways to take part in Equivents. The first is our Powercapsule that will enable us to reward points for Manual Control users for every equivent they participate in. The second is our new Electric Vehicle Smart Charging app which enables EV owners to earn points during equivents and save cost on charging.
However, until those new services are available, Smart Control is the best way to earn maximum points for participating in an equivent and redeem those rewards faster! The more energy your appliance saves, the more points you will earn. This means that if you want to maximise your points earnings then you should make sure to connect your account to as many of the most energy-hungry appliances as possible!
Fun Fact: one of our most active users currently has 17 Smart Plugs connected to their account! That is a serious energy-saving effort :-)
You can read our tips for maximising your points earnings here.
2) No more post-it notes!
If you are anything like us then it can be easy to forget about doing certain things amongst the busyness of life! Now, although we do send all users a notification at the start of an equivent as a reminder to switch off their manual appliances, we are well aware of how easy it can be to miss notifications.
Whether your phone is still charging, being used by your toddler to watch yet another episode of Hey Duggee (other children's TV shows are available!) or you simply just miss the notification, it can be all too easy to miss out on participating in an equivent!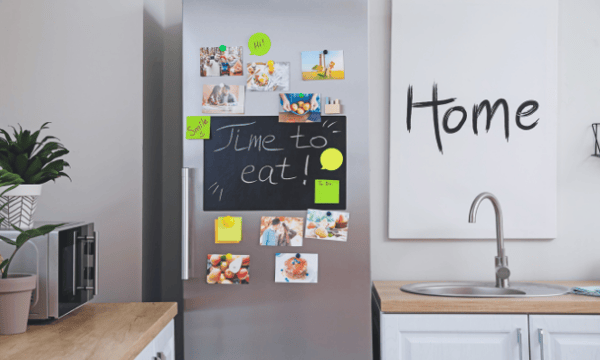 With Smart Control, there is absolutely no need to worry about missing out on an equivent as your connected appliance will participate in every equivent automatically thanks to your Smart Plug! You can even decide whether you want your appliance to participate in the full 60 minutes, just 30 minutes or not at all, with just a few taps of a button within the app!
There is also no need for you to put post-notes on all your appliances as a reminder to yourself, your family or housemates to switch them back on once the equivent has ended. As well as switching the appliance off, your Smart Plug will also switch your appliance back on once the equivent is over too! So you can just sit back, put your feet up and watch another episode of Hey Duggee!
3) Unlock more rewards every month
Manual Control, currently gives you one chance to earn points every month by earning entries to take part in our monthly prize draw to earn 2000 points., However, Smart Control offers up plenty of opportunities to earn bonus points alongside the points you will earn from saving energy and CO2 in every event with your Smart Plug. Take a look at the table below to get an idea of the number of points you could earn from smart control each month.
Note: Monthly smart equivent points earnings are an average based on a smart plug being connected to a fridge/freezer and participating in 90% of events in the month.
For anyone with a competitive streak, one of the most rewarding ways to earn bonus points is the Smart Control monthly leaderboard. The leaderboard ranks all Smart Control users according to the points that their appliances have been awarded for participating in equivents during that month. Each month the user that tops the leaderboard receives 1500 bonus points (worth £15), with 1000 bonus points (worth £10) for the person who finishes in second place and 500 points (worth £5) for the person who finishes third. The leaderboard then resets to zero at the end of every month and the competition begins again!
As well as prizes for the top 3 finishers, there is also another way for Smart Control users to earn 500 bonus points (worth £5) each month - the Smart Control lucky dip! The lucky dip is a monthly prize draw for any Smart Control users who have earned a minimum of 50 points from participating in Equivents via Smart Control but have finished outside of the top three on the leaderboard. Any user that qualifies for the Lucky Dip will be entered into the draw at the end of every month and one winner is then chosen at random to receive their bonus points!
As well as extra opportunities to earn bonus points from our monthly prizes, Smart Control users can also earn extra points for participating in our Spot Prizes too! Spot Prizes are a range of one-off prizes that reward equiwatt users for meeting specific criteria during an equivent. Whether it is getting rewarded for connecting a specific appliance or achieving set CO2 or energy-saving goals, Smart Control users will benefit from more opportunities to win our Spot Prizes thanks to their smart plug!
4) Make your home smarter
As well as helping you to earn more points each month for doing your part to save peak time energy and reduce your household's carbon footprint, there are a couple of other benefits to connecting your appliances to a smart plug!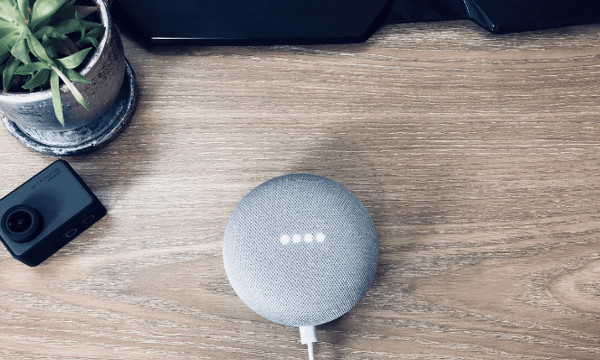 The TP-Link KP115 Smart Plugs that we use to link your appliance to the equiwatt app are also compatible with Google Assistant, Amazon Alexa and Samsung Smartthings. This means that you can pair your smart plug up with your home assistant of choice and switch the plug on and off with your voice or integrate them into your smart home network and receive all the benefits that come with that. Even if you don't own a home assistant, the Kasa app has plenty of features to help you make your home smarter alongside the benefits you can enjoy from saving energy with equiwatt!
So, whether you want to set your appliances to a schedule to have them come on at certain times or switch them on or off when you are away from home, it isn't just the equiwatt app that makes these smart plugs smart!
Not a member of the equiwatt community? Download our FREE app today to start getting rewarded for doing your bit to save energy when it matters most!