Nov 22, 2022
National Grid DFS accelerates consumer role in achieving grid balance & Net Zero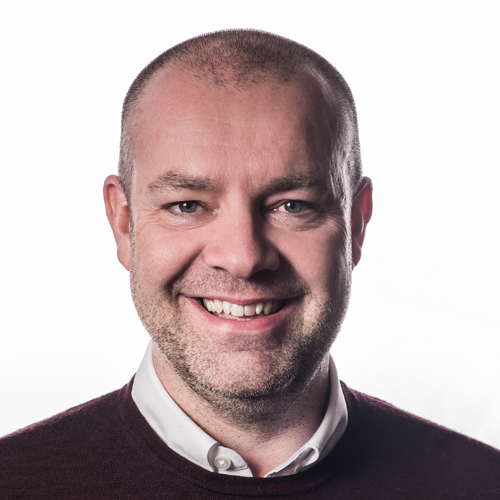 Geoff Phillips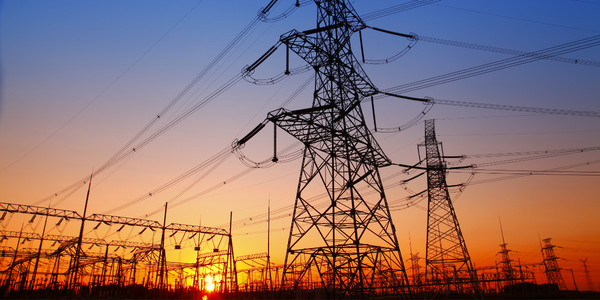 We are really pleased to be able to help any home across the UK to access new peak time energy saving incentives from the new National Grid DFS this winter.
All you need is a connected smart meter and half-hourly data to take part.
National Grid ESO launched their new Demand Flexibility Service (DFS) trials this month with the first energy-saving event happening earlier in November.
We like to think we know a little bit about helping homes to save peak time energy (the equiwatt community has taken part in 300+ events over 3 years) so this new scheme really got the team excited at equiwatt.
As one of the approved domestic providers of the service, we rolled out information about how equiwatt users can take part this week to a very positive reception.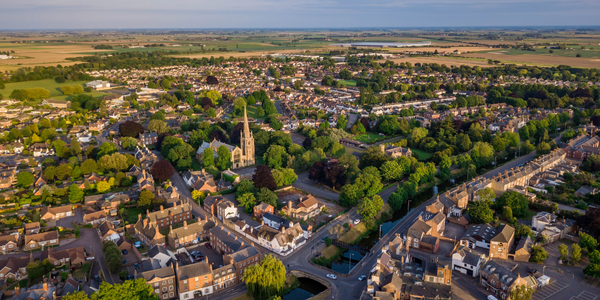 The initiative is a fantastic opportunity to accelerate the energy-saving awareness of UK homes further this winter and help put them at the heart of the solution to better manage demand on our grid.
It is brilliant to see it expanded following 4 successful energy-saving event trials earlier this year between National Grid and an energy provider of the octo variety.
But the new DFS scheme is much bigger than just a few new incentives for dialling down electricity use over winter months. And it is certainly not just a short-term fix to avert blackouts either.
Changing the way we use energy at home is a critical part of how we meet the increasing demands we place on our grid system and ensure green and accessible electricity in the future.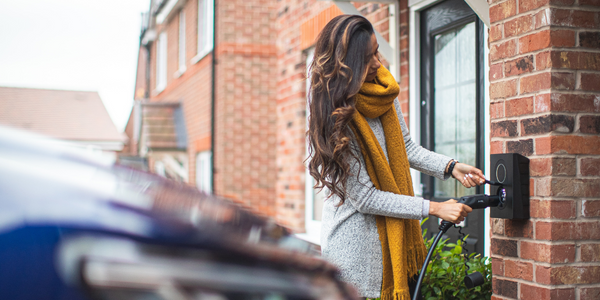 As the uptake of electrification in our homes gathers pace through the likes of electric vehicles, heat pumps and an increasing array of smart technologies, this demand for clean electricity needs to be met in as cost-effective a way as possible.
This year's devastating war in Ukraine has put an even sharper focus on the need to revolutionise our energy systems as energy independence has come racing to the fore of conversation.
For the UK to reach Net Zero ambitions, it has always been recognised that managing our energy use at home more effectively and maximising the renewable energy resources available to us as an island nation would be critical.
There remains a significant reliance on fossil-fueled power generation to meet our demand needs at peak times and helping homes to get rewarded for saving use during these periods has always been core to the equiwatt service.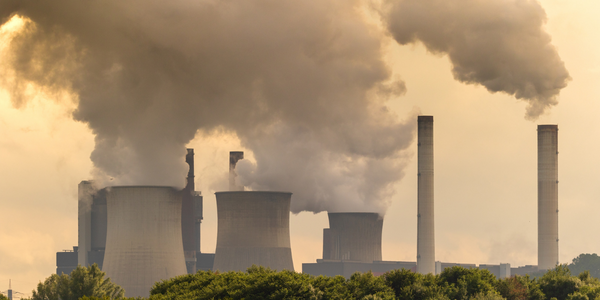 Indeed, the National Grid has publicly forecast that 2GW of additional energy is likely to be required to avoid blackouts this winter and two options have been proposed to solve this.
The first is the backward step of reinstating dirty and expensive coal power back into the grid alongside the much more exciting opportunity for homes to help offset demand via the DFS.
National Grid have continued to position the DFS as a trial but we should all be very clear that this is not a trial that is likely to lead to nothing.
It is the next step on a journey that we have been pioneering with the equiwatt community for the past 3 years towards a demand management model that incentivises homes for taking control of their energy use and helping to shape our future grid system.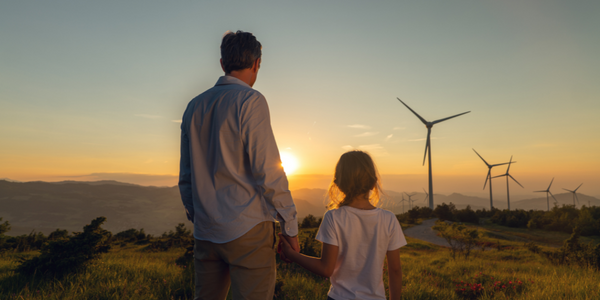 The equiwatt service was developed to provide a way for UK households to take part in peak time energy saving throughout the year and we passionately support initiatives beyond the National Grid scheme, such as the local energy trials happening with Project Leo in Oxfordshire right now.
A trial mentality is likely behind several major energy suppliers either limiting customer access to their National Grid DFS-related schemes or not having launched a scheme at all.
At equiwatt we want to help as many homes as possible across the UK to benefit from the scheme; not only to help with the current cost of living crisis but also to enable those motivated to do their bit for our future planet through lower CO2 emissions.
Being independent from energy suppliers means we can welcome anyone with a connected smart meter across the UK to benefit from National Grid incentives via the free equiwatt app.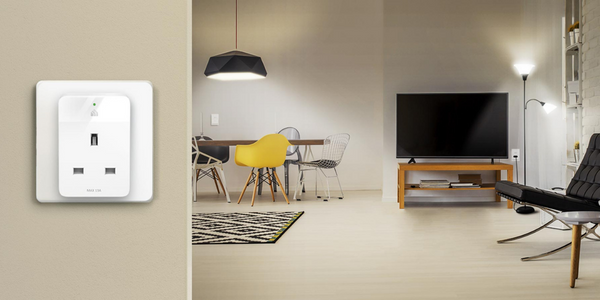 And even if you don't have the pre-requisite smart meter, our service rewards homes for energy saving all year round by simply verifying your MPAN and connecting other smart technologies like smart plugs and smart EV charging.
So if you have missed out on an invite to join a National Grid DFS scheme from your energy supplier, haven't got an eligible smart meter or simply fancy trying out the scheme via equiwatt instead then we're here to help.
Oh, and even if you are happily up and running with additional DFS rewards, you might well know friends, family or colleagues less fortunate. So send them our way (and use your referral code if you fancy grabbing even more rewards).