Feb 17, 2022
Top 5 Tips to Lower the Cost of an Electric Vehicle

Mark McFaul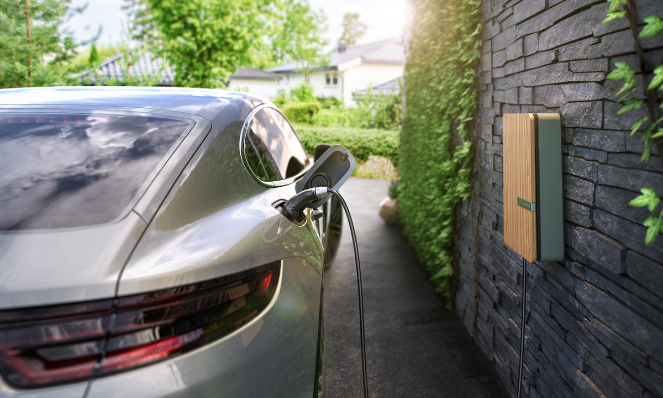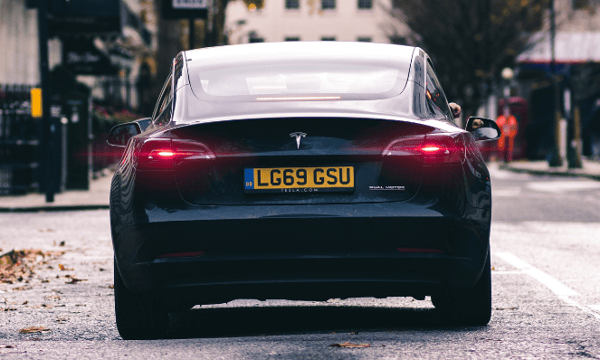 One of the most common objections to switching to an electric vehicle is undeniably cost. Although many of us would love to switch to an electric vehicle and move away from traditional petrol and diesel cars, going electric simply feels too expensive.
However, although there are certainly costs involved with getting an electric vehicle, there are a number of ways to make it far more affordable than you might think, especially when you look at the bigger picture! For starters, over the course of your ownership, it is very likely that an electric vehicle will cost less to run than an equivalent petrol or diesel vehicle. Of course, there are other things that can help make going electric more affordable too! So, what are they? Let us explain!
1) Plug-in Car Grant (PiCG)
Due to their aim of reaching net-zero emissions by 2050 and their ban on the sale of petrol and diesel cars after 2030, the UK government is very keen for us all to make the switch to an electric vehicle. As a result, they have set up the Plug-in Car Grant (PiCG) to offer a little financial help to any looking to make the switch.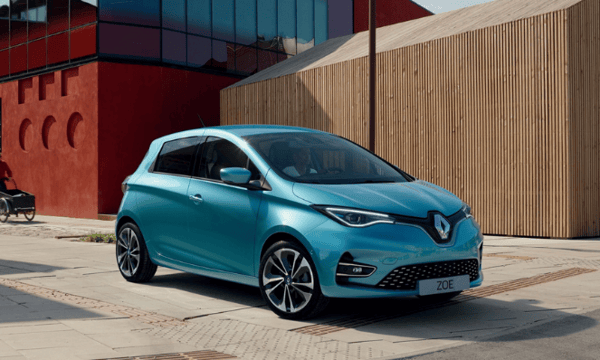 So how does it work? Well, if the car you are looking to buy has a list price of less than £32,000, you will be able to save £1,500 on the cost with the PiCG. The best bit is that you won't have to worry about doing any of the paperwork yourself as the car dealer will sort out all of this for you and the money will be automatically deducted from your invoice.
Although the PiCG is limited to certain makes and models, there is a pretty decent range of qualifying vehicles to choose from including family-friendly cars to sporty hatchbacks, there are even a range of vans that can be claimed under the scheme!
2) Salary Sacrifice
For those of you unfamiliar with salary sacrifice schemes, they are essentially a system where an employee will forgo some of their salary in return for some form of benefit from their employer that is subsidised by the government via a tax break. One such scheme that you are probably aware of is the cycle to work scheme which enables employees to buy a bike for work without being taxed for it.
In practice, this means that the cost of the benefit is taken out of the employee's wages before income tax is applied. Higher band taxpayers could be subject to up to 40% income tax and can therefore save that amount on the cost of benefits (such as EV leasing) that are provided through salary sacrifice schemes.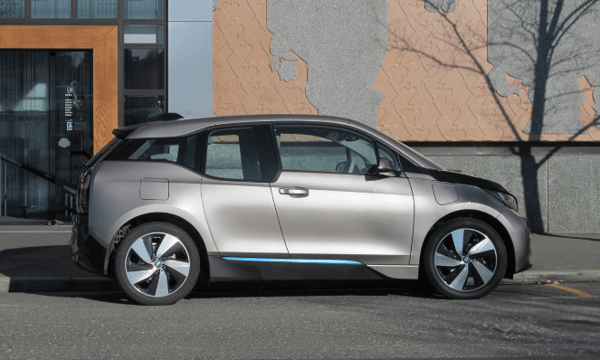 In order to take advantage of a salary sacrifice scheme, your employer will need to be part of a no-cost salary sacrifice EV lease scheme. Many large companies and organisations already offer employees the chance to lease EVs, so it is worth checking to see if your employer has this as an option! The government even provides information on how they can set them up and what is involved.
Example schemes include Octopus EV and Love Electric.
Although there are a few steps needed by your employer to get things set up, the majority of the hard work will be done by the leasing company. All you will need to do is choose your car, sign up for the monthly payments and the money will be taken straight out of your wages before they are taxed!
The monthly price will vary depending on the make and model of your car as well as the terms of the lease scheme, however, most people could expect to have more than £150 knocked off the amount taken from their pay packet if they are a 40% taxpayer. This makes it quite a bit cheaper than heading to a dealership and leasing a petrol or diesel car with your own hard-earned cash! The best bit is that most lease companies will take care of the servicing, insurance and maintenance too!
3) Make the most of your company car!
If you are lucky enough to be offered a company car by your employer, make sure that you get an electric car if you can. Not only is it better for the environment but it is better for your bank balance too. Guidance around benefit in kind taxation means that pure electric vehicle drivers will pay just 1% towards their car's taxable value to Inland Revenue for the 2021/22 tax year and 2% for 2022/23 up to 2025.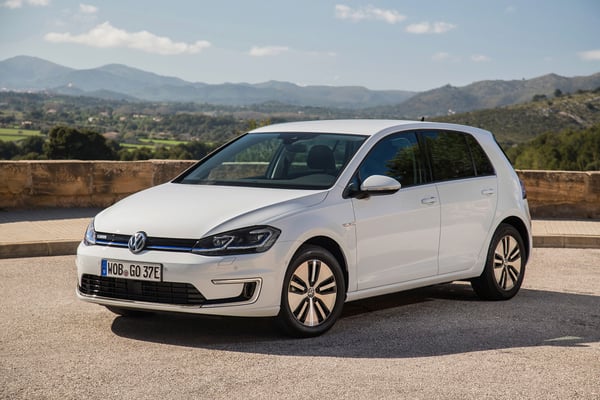 That might not seem like a lot of money but when you compare that to emission-based taxes on petrol and diesel cars, the savings are quite clear. For example, according to EDF a Golf GT Petrol driver who has their fuel paid for could lose around £1,392 in extra income tax every year. When you compare this to an e-Golf the cost would be around £55.20 in 2021/22 or £110.30 in 2022/23, quite a significant saving all things considered!
4) Electric Vehicle Homecharge Scheme (EVHS)
As well as the car itself, there are other ways to save money towards your EV. For example, having your own charger is one of the cheapest ways to power your electric vehicle. Although there are more and more charging stations popping up across the country, they are not often the cheapest way to recharge your battery and you might not always be able to charge when you want either!
Now, although a home charger is not a cheap piece of equipment, just like the vehicles themselves, the government does offer some help in bringing the cost down (for now at least) in the form of a grant.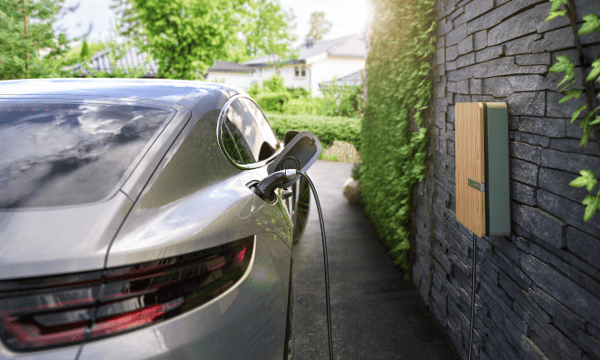 The Electric Vehicle Homecharge Scheme (EVHS) is a grant that provides homeowners with a 75% contribution to the cost of one charge point and its installation. However, there are certain criteria that must be met in order to qualify, For example, the grant is capped at £350 including VAT per installation and you must own, be leasing or have ordered a qualifying vehicle and have dedicated off-street parking to be eligible for the EVHS. However, if you have two qualifying vehicles you can actually apply for two charge points at the same property.
To receive the grant you will need to choose an approved EVHS installer to install your charger. The EVHS installer will then check that you qualify for the grant and apply for it on your behalf. You will then be billed for the installation of the charger with the grant contribution deducted from your bill. The government will then pay the installer the grant amount that they have deducted from your bill, simple.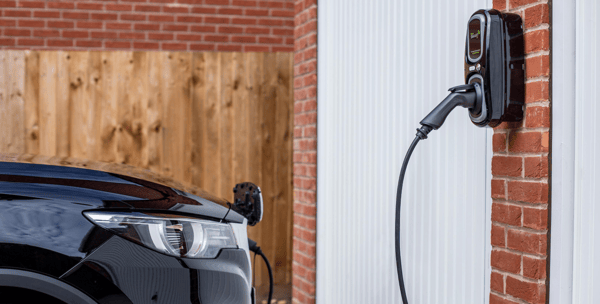 What is more, if you live in Scotland there is the chance to receive an extra £350 (depending on where you live) towards the installation of a home charger via the Energy Saving Trust! However, you will need to be quick as from April 2022, the EVHS will no longer be open to homeowners who live in single-unit properties such as bungalows, detached, semi-detached or terraced housing.
5) Factor in the savings!
Like any big purchase, when it comes to electric vehicles, it is important to consider the longer-term savings and not just be put off by the initial price tag. One of the most obvious savings with a fully electric vehicle is the saving in vehicle tax.
Although some low emission petrol and diesel vehicles can avoid a first tax payment, cars that produce CO2 emissions of over 255g/km can expect to pay up to £2,245 for the first 12 months! By comparison, electric vehicles pay £0. What is more, the cost for the second tax payment is £155 for petrol and diesel vehicles but £0 for an electric vehicle.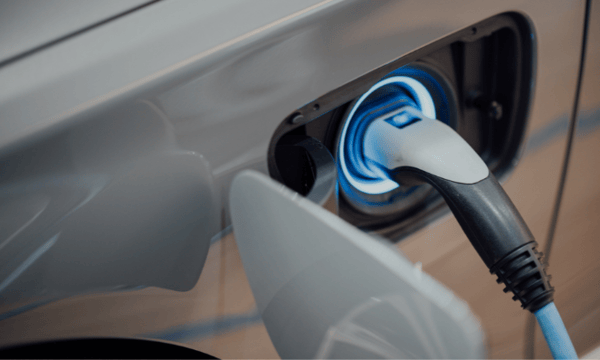 Of course, it isn't just the vehicle tax that can lead to savings, savings on fuel bills can also be quite significant when compared to a petrol or diesel vehicle. For example, if you charge your EV at home on the average domestic electricity rate of 14.40p/kWh then you would be able to travel 100 miles for about £4.51 if you own a Volvo XC40 electric estate based on data from OSV.
By comparison, if we assume a petrol or diesel version of the Volvo XC40 can do 40mpg and the cost of fuel is £1.47/litre, then the same journey would cost around £16.55. When you multiply this by 10,000 miles which is the average amount that most cars will drive in a year, you can see that electric cars can save you thousands of pounds a year.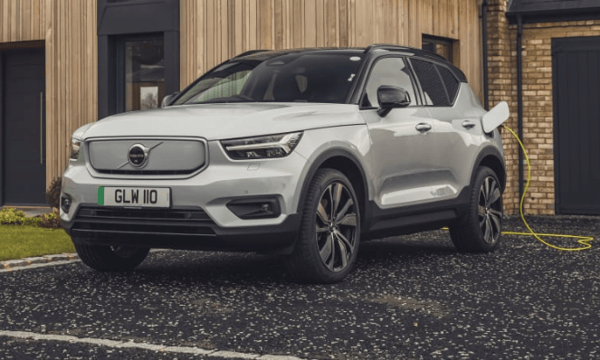 You can save even more if you have your own charger at home and are able to plug in to charge at night time or have a smart charger and a special tariff that allows you to charge when electricity is cheaper and greener.
What's even better is if you manage your charging via the free equiwatt EV app then you can earn points for charging via a tariff or for participating in our community-wide energy saving events. These points can then be used to redeem gifts in the app. That means not only can you save money on charging, but you can also earn rewards for doing it too!