Mar 03, 2020
Equiwatt selected to join world-leading Innovator Support Platform.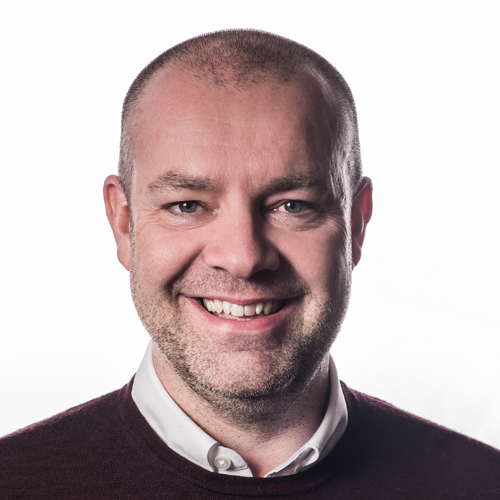 Geoff Phillips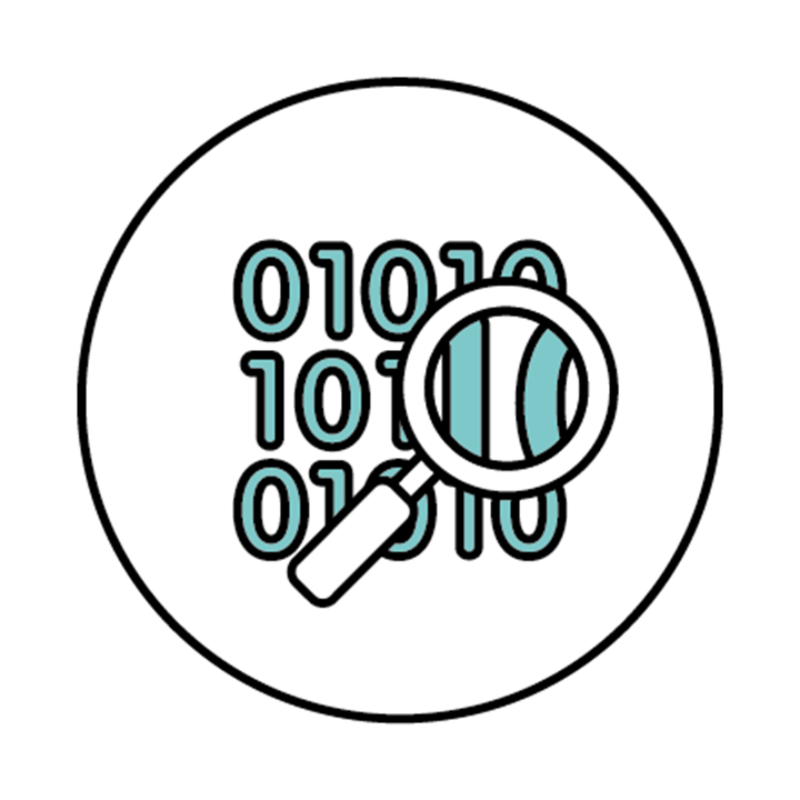 We're very excited and proud to announce that Equiwatt will be one of six tech companies joining the latest Innovator Support Platform run by Energy Systems Catapult.
This is big news for the team as it gives us access to the kind of world-leading support that will really help to grow the Equiwatt community and develop even better products and services for our customers.
The aim of the Catapult is to support the transformation of the UK's energy system and they specifically looked for innovative businesses who are embracing technology and data to help deliver that transformation.
This is a rigorous programme and the third 'innovator challenge' run by the Catapult which will give us access to specialist business support from their in-house technical and commercial experts.
We're full of ambition and energy (excuse the pun) at Equiwatt and we know that what we're doing has the potential to positively impact the availability of cleaner energy to everyone the world over. But that's a big challenge and we don't mind admitting that we can't do it alone. So the support of the Catapult team is a huge motivation for us all at Equiwatt and we're really looking forward to learning, growing and generally helping even more householders to become more energy savvy!
We're one of only six tech businesses to be accepted onto the platform and we really hope all of the other teams also have a fantastic experience.
You can read the full press release from Energy Systems Catapult here but we've also pasted the words about Equiwatt below from the release:
Equiwatt incentivises consumers to save energy at peak times through an app-based rewards scheme. Their digital platform monitors periods of peak demand on the grid, tracks home's energy use via smart meters and helps households automatically turn off appliances during peak time events or 'Equivents'. Households earn points based on the amount of energy moved off-peak whilst reducing their carbon footprint. These points can be exchanged for vouchers or smart products and discounts.
The company's consumer engagement will unlock the potential of residential demand side response supporting energy suppliers and network operators to create an energy system that is cleaner, flexible and more efficient.
Johnson Fernandes, Founder and CEO, said: "The Equiwatt team are thrilled to be part of the Catapult's innovation programme. It will be a brilliant support for our business in further validating our proposition, accessing opportunities for live trials and gaining support from key industry experts.
"We believe the Catapult holds the key for accelerating the roll-out of our energy-saving technology into thousands of UK homes."