Jun 27, 2019
From Fortnite to energy saving! How a family moved from beating each other online to winning together at energy reductions.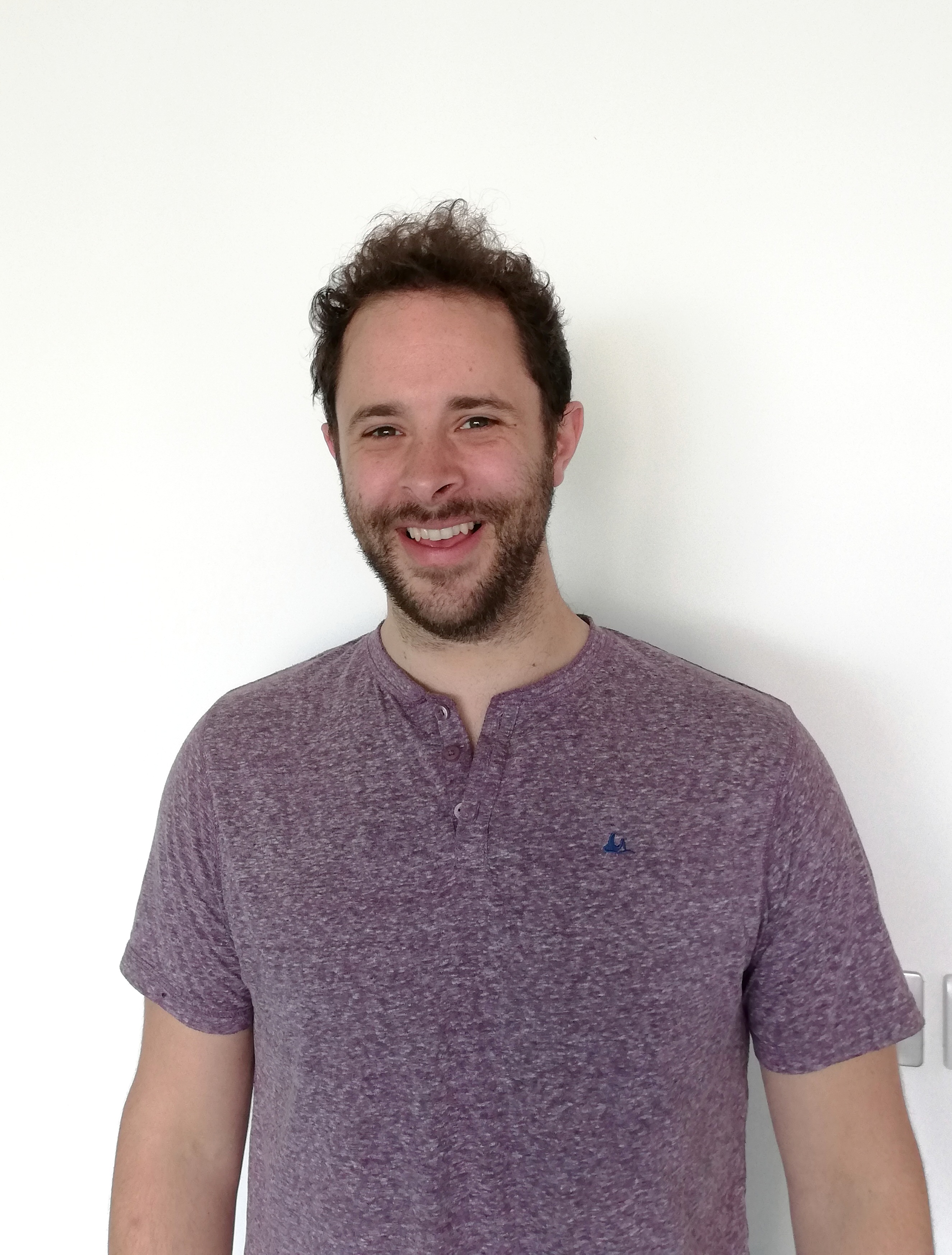 Jack Brinn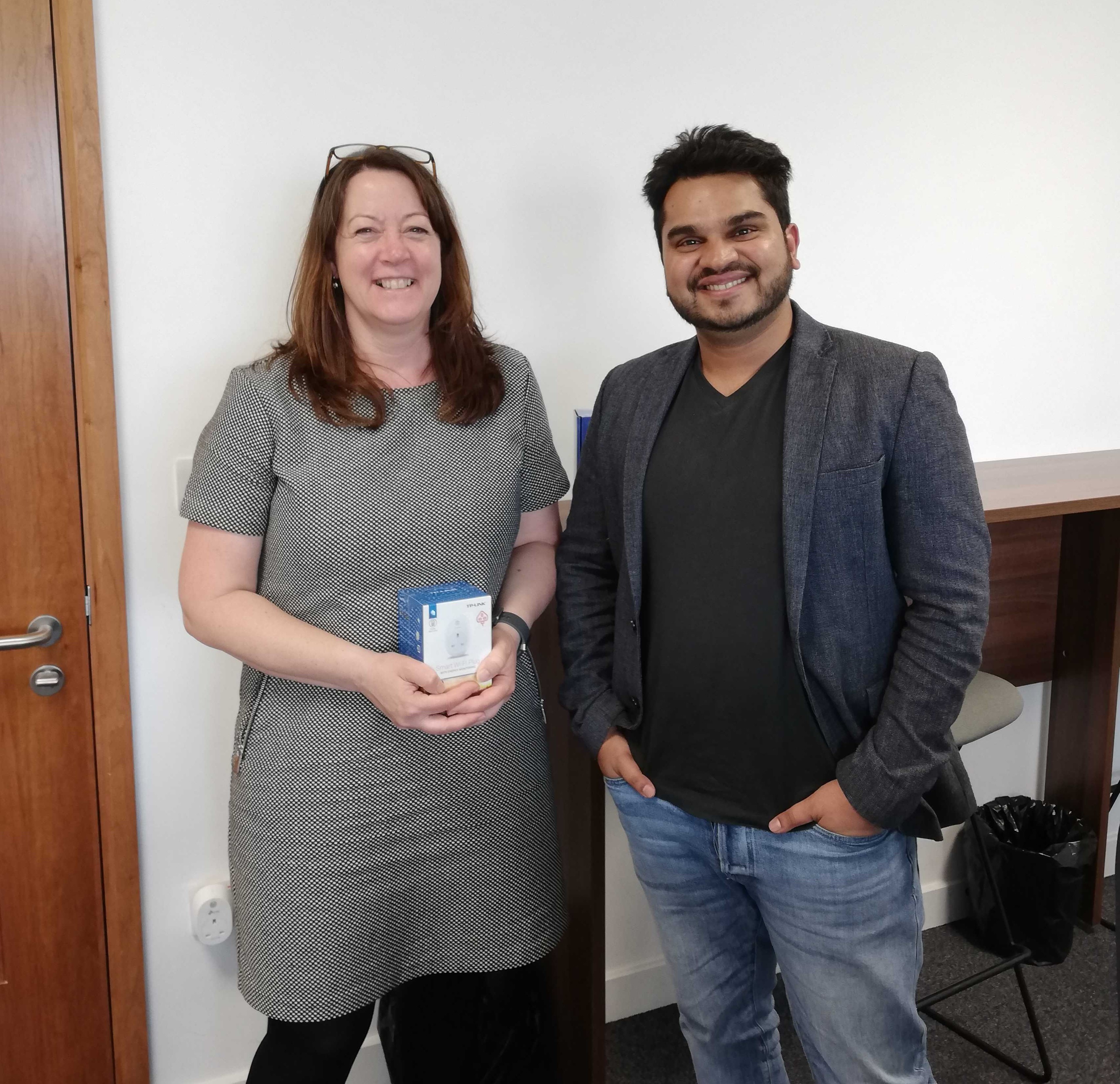 We have met up with one of our power users, Catherine, and asked her about her experience with Equiwatt.
Catherine lives in Newcastle with her partner and son. The family generally identify themselves as early technology adopters with a number of IoT devices in the home. However, the method Equiwatt uses to marry electricity usage and technology is a relatively unknown area for them.
Why did you get involved?
I signed up because I wanted to support technology start-ups, and in a world of increasing prices, being proactive in managing my peak energy usage at the same time as earning rewards to turn off was a no-brainer.
How did you find the Equiwatt installation process?
The setup was really simple up until I was asked to attach the energy monitor. I was nervous about fiddling with the electricity meter but with the help of my son and the online videos, we sorted it out and realised it was surprisingly straight forward!
How have you found the first two months with Equiwatt?
The biggest impact so far has been my increased awareness of my home energy usage. I'm so obsessed that I have the Equiwatt dashboard saved on my computers bookmarks! I was also really pleased that I was able to add an additional smart plug to the platform to earn even more points which resulted in me gaining my first Equipoints reward!
What are the impacts of your energy awareness?
An unforeseen impact was the profound effect the product had on my son. Ethan loves technology and loves his computer games even more. But it was great to see him become excited with another branch of the tech ecosystem.
The impact of the technology hit home when we reviewed our points with Ethan, ready to cash them in for our reward. The options were an Amazon voucher or another smart plug. I thought the Amazon voucher was the near certain choice and was planning a counter argument in favour of the smart plug. To my surprise, Ethan chose to redeem the smart plug!
The educational impact of the product was an unforeseen advantage. Plus, to earn rewards and save energy as well is a triple win!
Where next for Catherine and her family?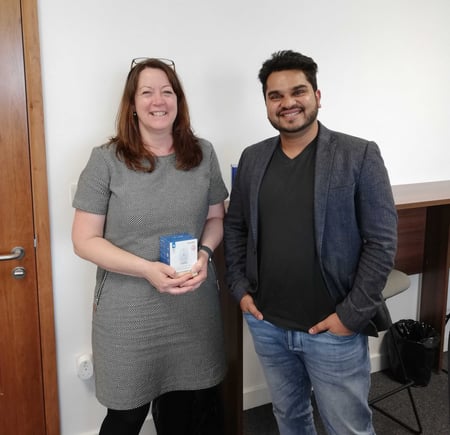 Equiwatt founder Johnson handed out Catherine's first-ever smart plug reward in person. Catherine now aims to add another fridge to her army of connected devices, so she can earn even more Equipoints and increase her household impact on CO2 reductions.
If you would like to join Catherine in the Equiwatt community, simply sign up here.