Aug 08, 2022
Are changes to home energy habits needed to see us through winter?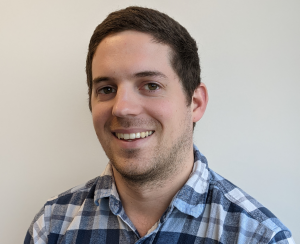 Mark McFaul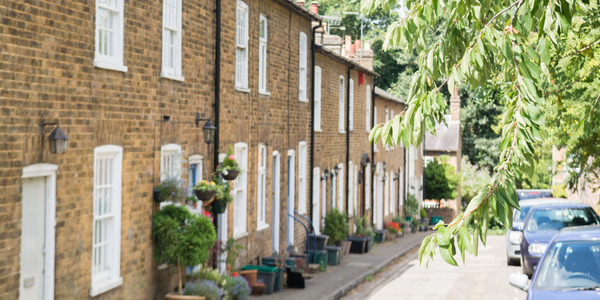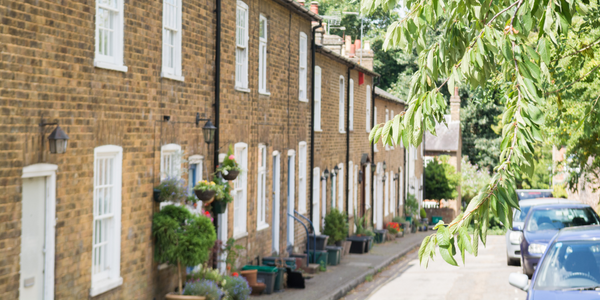 With another price cap on its way and many experts suggesting that the UK could face blackouts this winter, things don't look great for our home's energy bills this winter.
Recent news stories have also highlighted the need for homeowners to switch off in Texas and Japan in order to avoid overwhelming the grid as high temperatures have led many to switch on the air conditioners to cope with the heat.
So between rising global temperatures, pressurised oil prices post-pandemic, and a volatile gas supply due to strained relationships between Europe and Russia, only made worse by Russia's invasion of Ukraine, it is clear that something needs to be done to make sure we can all get the energy we need for everyday needs such as heating our homes, cooking and cleaning.
Although Russia's actions in Ukraine caught many off guard, many of these issues are not a surprise to those involved in the energy industry. In fact, the National Grid has pledged to set out its winter plans this month in preparation for what is expected to be a tricky period for the grid as the UK's energy consumption increases.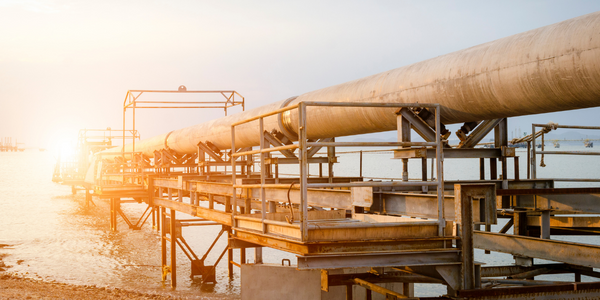 Despite the fact that the UK sources very little gas from Russia directly, the war in Ukraine has put pressure on our own supplies from countries such as Norway and put more pressure on renewables. Although the UK has a relatively high level of renewable energy generation, these are variable sources of energy, relying on set conditions such as sun or wind in order to generate energy, and are therefore not always able to meet increases in demand at short notice.
So credible is the threat of nationwide blackouts being rolled out across the UK this winter, UK National Infrastructure Commission Chairman Sir John Armitt has called for households to change their habits over how and when they use their energy at home.
In an interview with The Telegraph, Sir John said, 'People will have to shift their cooking patterns. 'Do we need to heat our homes at 21C or is it more efficient to have a steady lower temperature?'.
Adding, 'The Government could ask people to turn down their thermostats. I'd be amazed if the Government didn't do this at some point this winter.' and commenting that asking the public to reduce usage is 'the responsible thing to do.'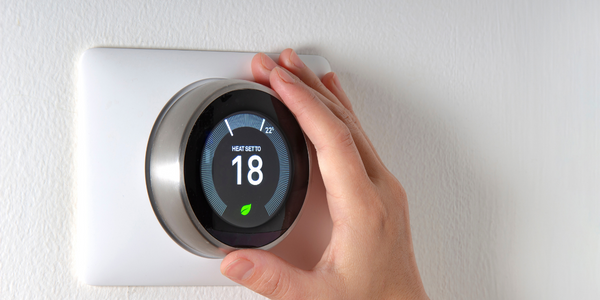 Sir John's comments might seem a bit dramatic but the reality is that shifting our energy demand is not just some pie-in-the-sky idea that might happen in the future, it is already happening and will only become more common as we seek to stop our reliance on fossil fuels to generate electricity.
In fact, In June The Guardian reported that the National Grid was looking into utilising demand side response more frequently and at larger scales to keep the grid balanced and provide consumers with a route to cut their bills. The National Grid's proposal followed on from a trial it ran in partnership with octopus energy that paid users for saving energy during peak times, something that we at equiwatt are already doing regularly via our rewards scheme.
As an ESO spokesman told Current during an interview with them, "Demand shifting has the potential to save consumers money, reduce carbon emissions and offer greater flexibility on the system and some forms of demand management are already used today to help balance the system,"
If you are already an equiwatt user then you will be well aware that our free service already helps you to reduce your carbon footprint, help balance the grid and get rewarded for doing it! For example, our users can earn £30-£40 with only a fridge/freezer connected in 1 year, with some of our users having earned over £400 in rewards in a year.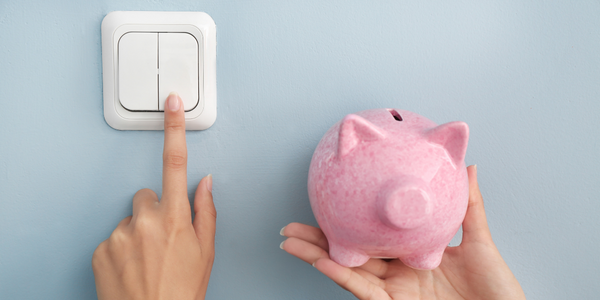 If you are not already a user, then you might think that changing when you use your energy seems inconvenient. However, the reality is that many are willing to trade off convenience in exchange for being rewarded as our community proves. Our own research tells us that 83% of people are motivated by the benefits of being rewarded to use less peak energy.
Of course, UK consumers are motivated to change energy behaviours for other reasons too. Our research highlighted that alongside earning rewards, 79% of people were motivated to change their energy behaviour by the opportunity to reduce their carbon footprint and 71% by the chance to save money on their energy bills.
This is why we have made it so easy for users to shift their energy usage away from peak times thanks to smart technology such as smart plugs and smart electric car charging. What is more, by taking part in our energy saving events, our community of users are able to take control of their own changes to their energy usage, rather than being forced to do it by the grid or the government.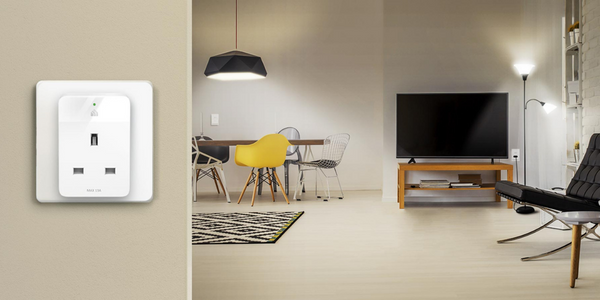 This technology not only allows our community to automatically save energy during peak times but it also enables us to bring our solution to more and more people. Many users may not want to or be able to afford to pay large amounts of money for technology, such as solar panels or battery storage, that enable them to save energy at home without financial help from the government. However, smart plugs are very affordable and enable us to instantly shift demand by collectively switching off the community's devices together at the same time.
Ultimately, the potential for technology to put more control of our energy future into our own hands is huge, the only question is will you join us and the rest of the equiwatt community?