Yes. We highly recommend connecting appliances to smart plugs and allowing equiwatt to manage them so that you never miss an equivent!
Make any appliance smart easily by connecting it to a TP-Link Smart Plug (HS110 or KP115). Pair your Smart Plug to equiwatt via our web/mobile app and earn points for automating your connected appliance during equivents.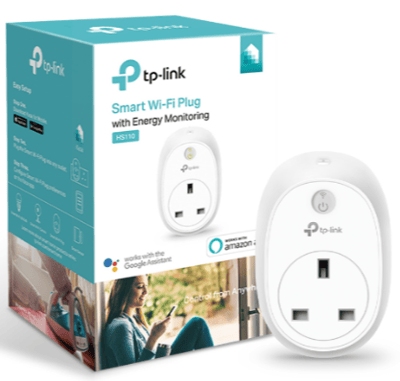 A Smart Plug enables us to help you save energy and earn points without you having to do a thing during equivents. Allow us to manage your smart plug and we'll automatically turn your connected appliances off and back on according to your preferences (max. turn off period is 60 minutes). Learn more about smart plugs here.
TP-Link KP115 Smart plugs can be purchased from us here.
NOTE: Depending on the speed and reach of your WiFi, it can take a couple of minutes at the beginning of an equivent for us to connect to your Smart Plug to switch it off, so don't worry if it doesn't switch off straight away!