VOTE HERE FOR EQUIWATT TO WIN THE PEOPLE'S CHOICE AWARD AT PITCH@PALACE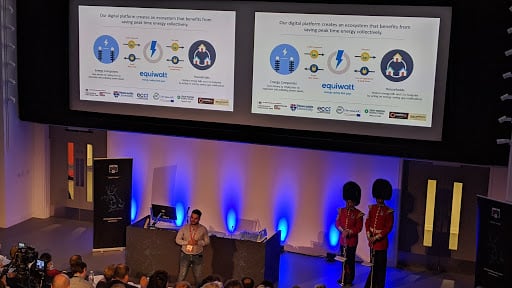 We had an amazing day on Wednesday this week at the Duke of York founded Pitch@Palace Boot Camp event! It was hosted by the Duke himself and his fantastic team at Imperial College, London.
The bootcamp is a warm up to the finals themselves on 12 June 2019 at St James Palace and we had a chance to meet our mentors, get 121 advice on doing business and network with a brilliant audience and guests.
Aside from mingling with Stelios and Will King, just being around so many amazing entrepreneurs was a huge inspiration and the support for Equiwatt was amazing.
Most importantly we also pitched our business in front of an audience of over 200! And Johnson managed to avoid being caught by the 3-minute expiry alarm courtesy of the bugle playing Grenadier Guards!
One of the most exciting things on the day was filming our People's Choice video. AND NOW WE NEED YOUR VOTES AND SHARES!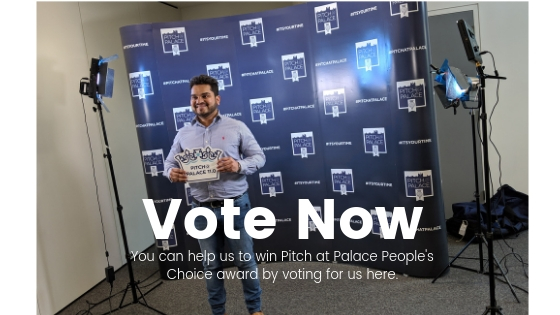 This is the part of the competition that is voted for exclusively by 'the people' so if you like what we do, we would love to get your vote and help us spread the word to others that would like to vote for us.
The People's Choice award is special to us because we know that Equiwatt will make a difference to almost any UK household. And it's you who inspire us the most so your vote means a huge amount.
We'll keep you updated with how we're doing over the next few weeks!