Jul 01, 2022
equiwatt join Project LEO energy trials in Oxfordshire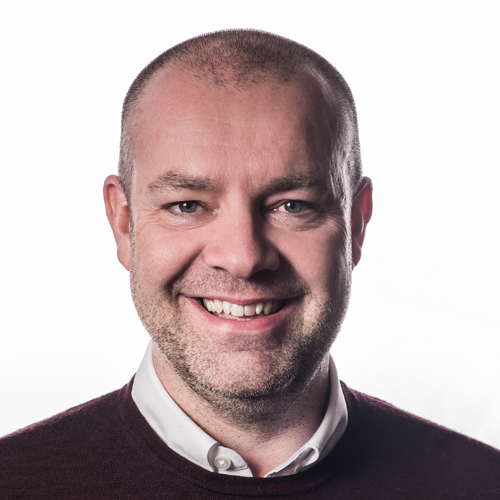 Geoff Phillips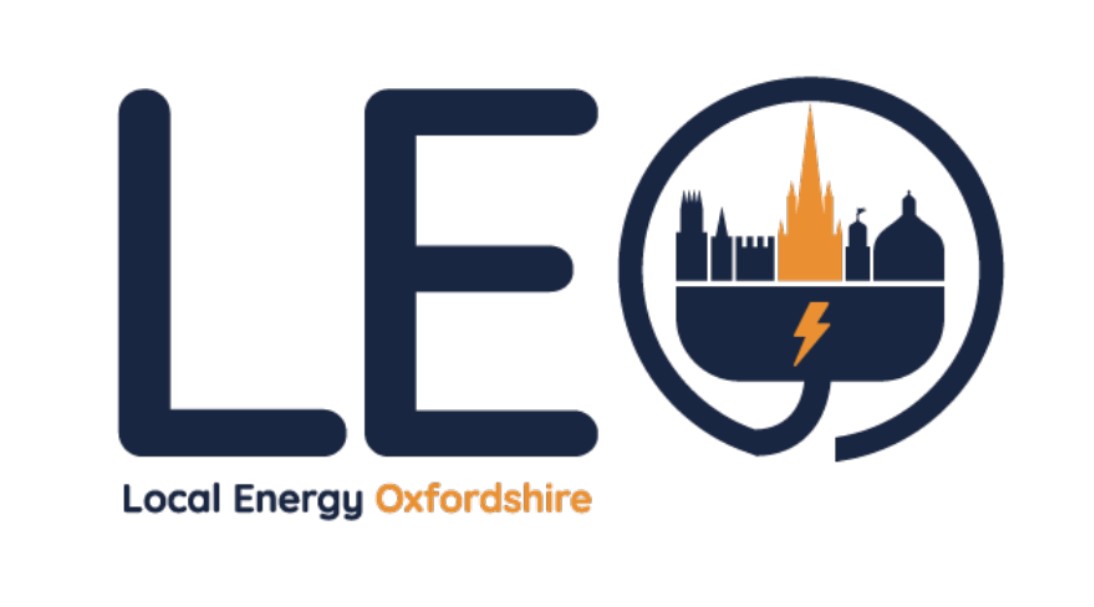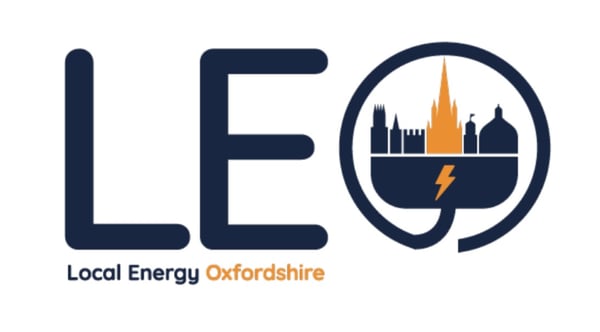 equiwatt is excited to be working with Project LEO (Local Energy Oxfordshire) this year on innovative energy trials across Oxfordshire.
What is Project LEO?
As you will know, equiwatt has been rewarding homes across the UK for saving energy during peak times for a couple of years now. The Project LEO trials are running on a local level specifically in Oxfordshire to help further research whether rewarding or paying people to make small, short changes in demand for electricity (or any electricity you are generating), can help make more efficient use of your local energy network.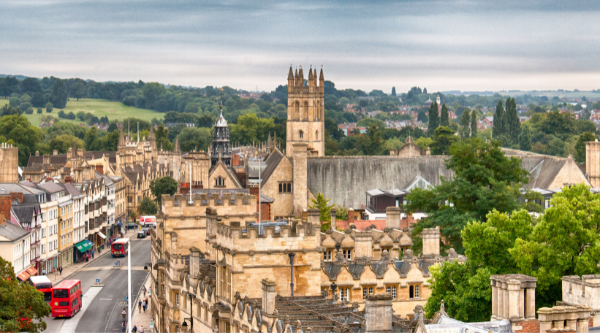 This could, of course, also help the UK meet the rising demand for electricity and support the country's zero-carbon ambitions. Existing equiwatt users in Oxfordshire will automatically take part in the trials and continue to be rewarded for saving energy without needing to do anything.
What are the trials about and why take part?
Project LEO is driven by many of the same reasons that inspire equiwatt users to look for new ways to save energy at home.
Our demand for electricity is likely to increase, particularly as we all make the move to electrically powering our cars and heating our homes. More and more of the electricity we need in our homes and workplaces is being supplied by renewable energy generated by sources like wind turbines and solar panels. This is fantastic for the environment but can be a challenge when the wind isn't blowing or the sun shining and there is less energy being generated.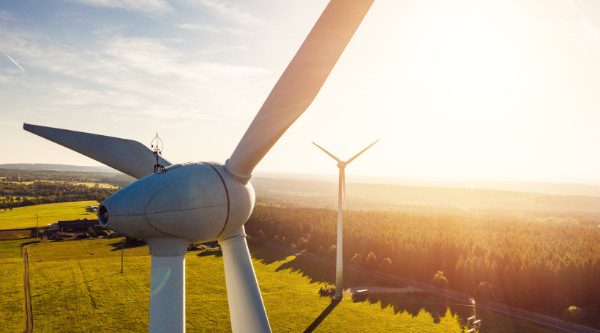 Our local electricity networks need to make sure they keep the power on for all of us no matter what the weather and need to avoid carrying out disruptive and costly upgrades to your electricity network. One way they believe they can do this is to ask people like you to make a small change to the electricity you would ordinarily be using (or generating) for short periods. This will also help them to be able to connect even more renewable generators onto the network. You can be paid to do this or even save money on bills (depending on the tariff you have) for making these changes. Other similar projects were announced recently by National Grid.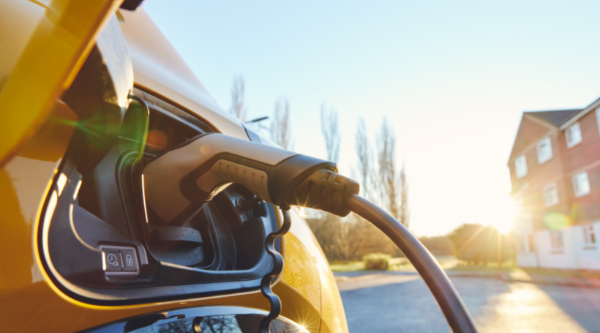 Help to grow your energy impact in Oxfordshire
It is important that we maximise the opportunities to learn about local energy usage from trials like this and equiwatt users can help to increase their impact by also inviting friends and family to take part by joining equiwatt.
Aside from the benefits of being paid for saving peak time energy locally and increasing the use of greener energy sources, you will also be rewarded for inviting friends and family to join equiwatt.
Our referral scheme rewards up to £10 in bonus points to both you and your friend when your friend connects an electric vehicle or a household appliance (using an energy monitoring smart plug). You can find out more about the scheme here.